"

There must be magic in the moon up above. It fills the evening air with memories of love. And suddenly the one that I'm thinking of is standing right in front of me." - Lizzy Long, Joel Lindsey & Wayne Haun
— Dreaming Again

about the album
Vine Records proudly presents SPGMA, IBMA nominated and multi Dove Award winning artist, Lizzy Long, as she releases her sophomore solo album, Dreaming Again. Full of soulful sounds, indelible performances and solid material, this project showcases Long's versatility as both a singer and a songwriter; co-writing five of the nine tracks. "Lizzy has a unique way of borrowing songs from other genres and reimagining them to fit her perfectly," states producer, Wayne Haun. Such is the case with Andrew Lloyd Weber's "Memory," from the hit Broadway musical Cats, and rock sensation Queen's "Keep Yourself Alive," the first single shipped to radio from the project. But originals, including the genuine and homespun "Old-Fashioned Heart," perfectly round out the album to make it undeniably commercial, undeniably Bluegrass and undeniably Lizzy. 
Exclusively distributed by Provident/Sony Distribution, Dreaming Again releases to retail and digital outlets worldwide May 1, 2020. 
TRACK LISTING 
1. Fireflies and Falling Stars 
2. Keep Yourself Alive 
3. Dreaming Again 
4. Old Fashioned Heart 
5. Cherry Pickin' 
5. Woman Scorned 
6. Memory 
7. Final Curtain 
8. Wishing You Were Somehow Here Again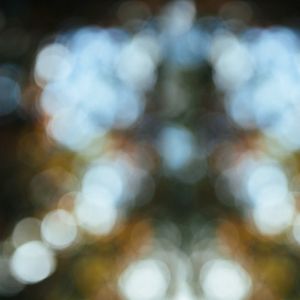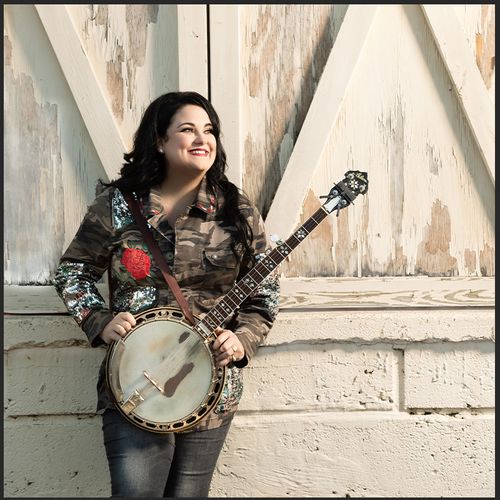 Lizzy Long - singer, musician, songwriter
Lizzy Long began her musical career at an early age. Starting out on piano, Lizzy soon took up the fiddle, guitar, autoharp, bass, banjo, and mandolin. She has honed her skills to become one of the most accomplished musicians in the music industry, alternating between a variety of instruments to showcase her entertainment prowess. One of the youngest fiddlers to be inducted into America's Old Time Country Hall of Fame in Anita, IA, and having played with legends such as Mac Wiseman, Jim and Jesse, The Lewis Family, and Earl Scruggs, she has carved out her own niche and established herself as both an award-winning instrumentalist and vocalist.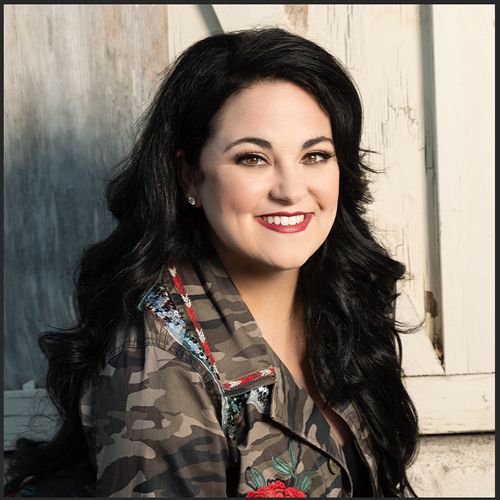 Lizzy's voice shimmers with strains of America's musical roots. She has won multiple Bluegrass Song of the Year awards with songs including "Mountain Top," "He Washed My Soul," and "When We Fly," a duet with Ty Herndon. She also garnered the prestigious Dove Award for Best Bluegrass Song of the Year with "God is There," a duet with Rhonda Vincent.  
Her first solo project, Blueberry Pie, debuted at #2 on the Billboard Bluegrass Chart. Of Lizzy's phenomenal talent, Little Roy Lewis of the legendary Lewis Family summed it up best, "Pull a plank off the wall, and she'll play it!" Play it, indeed. Lizzy Long is one of the most gifted musicians and vocalists in her field, and her newest release, Dreaming Again, is sure to be another chart-topping addition to her extraordinary repertoire.